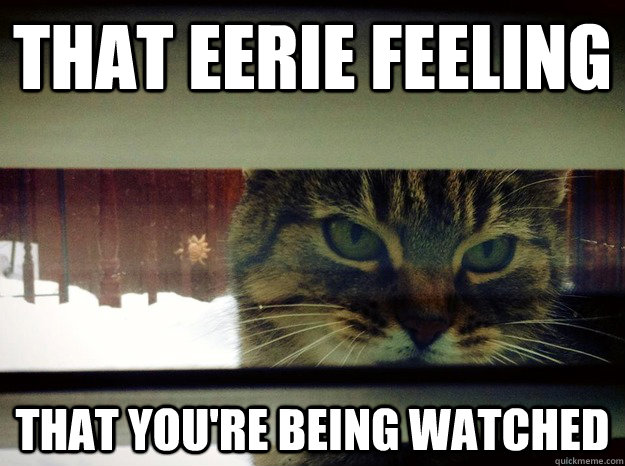 If you follow American politics then you'll know that former Arkansas Governor Mike Huckabee — a fire-breathing, gun-toting, god-fearing, right-wing Republican — took issue with Beyonce in his latest book, God, Guns, Grits, and Gravy, calling her music "obnoxious and toxic mental poison."
Funnily enough, Huckabee had nothing negative to say about his friend and fellow Republican Ted Nugent. I guess Nugent's cheery little ditty "Jailbait", about sexually abusing a 13 year old girl is just good ole family values, or something.
This got me thinking about songs that are actually pretty creepy, especially the fact that there are so many of them. Some of these are obvious such as The Police's stalker anthem, "Every Breath You Take", Rod Stewart's female sexual predator "Maggie May" and Robin Thicke's rapey "Blurred Lines."
Now songs can be creepy, but you can still enjoy them — so I'm not saying these songs are bad, or that the artists are spewing "toxic mental poison" but the lyrics, they do give you pause for thought.
Bruce Springsteen — "I'm On Fire"
A song that's heavy on the stench of 'creepy uncle'. What were you thinking, Bruce?
Hey little girl, is your daddy home?
Did he go away and leave you all alone?
I got a bad desire, I'm on fire
Blondie — "One Way Or Another"
A tune in which Debbie Harry turns all crazy Fatal Attraction…
One way or another I'm gonna find ya
I'm gonna getcha getcha getcha getcha
…
One day, maybe next week
I'm gonna meetcha, I'm gonna meetcha, I'll meetcha
I will drive past your house
And if the lights are all down
I'll see who's around
Robyn — "Dancing On My Own"
More stalking!
I'm in the corner, watching you kiss her, ohh
I'm right over here, why can't you see me, ohh
I'm giving it my all, but I'm not the girl you're taking home, ooo
I keep dancing on my own
I keep dancing on my own
Maroon 5 — "Animals"
In case you miss the message, the video features Adam Levine stalking a woman (his wife, Benhati Prinsloo), taking photos of her while she sleeps and covering her body with animal blood. So romantic!
Baby, I'm preying on you tonight
Hunt you down eat you alive
Alt J — "Breezeblocks"
Nothing like murdering your love to keep her close…
She may contain the urge to run away
But hold her down with soggy clothes and breezeblocks
Germolene, disinfect the scene
My love, my love, love, love
If you'd like to chip in with your suggestions, fire away!