Rejoice like it's 2002, for one-time superstar footballer Ronaldo is coming out of retirement. The 38-year-old former Brazil international is set to play for the Fort Lauderdale Strikers – four years since he last kicked a ball professionally.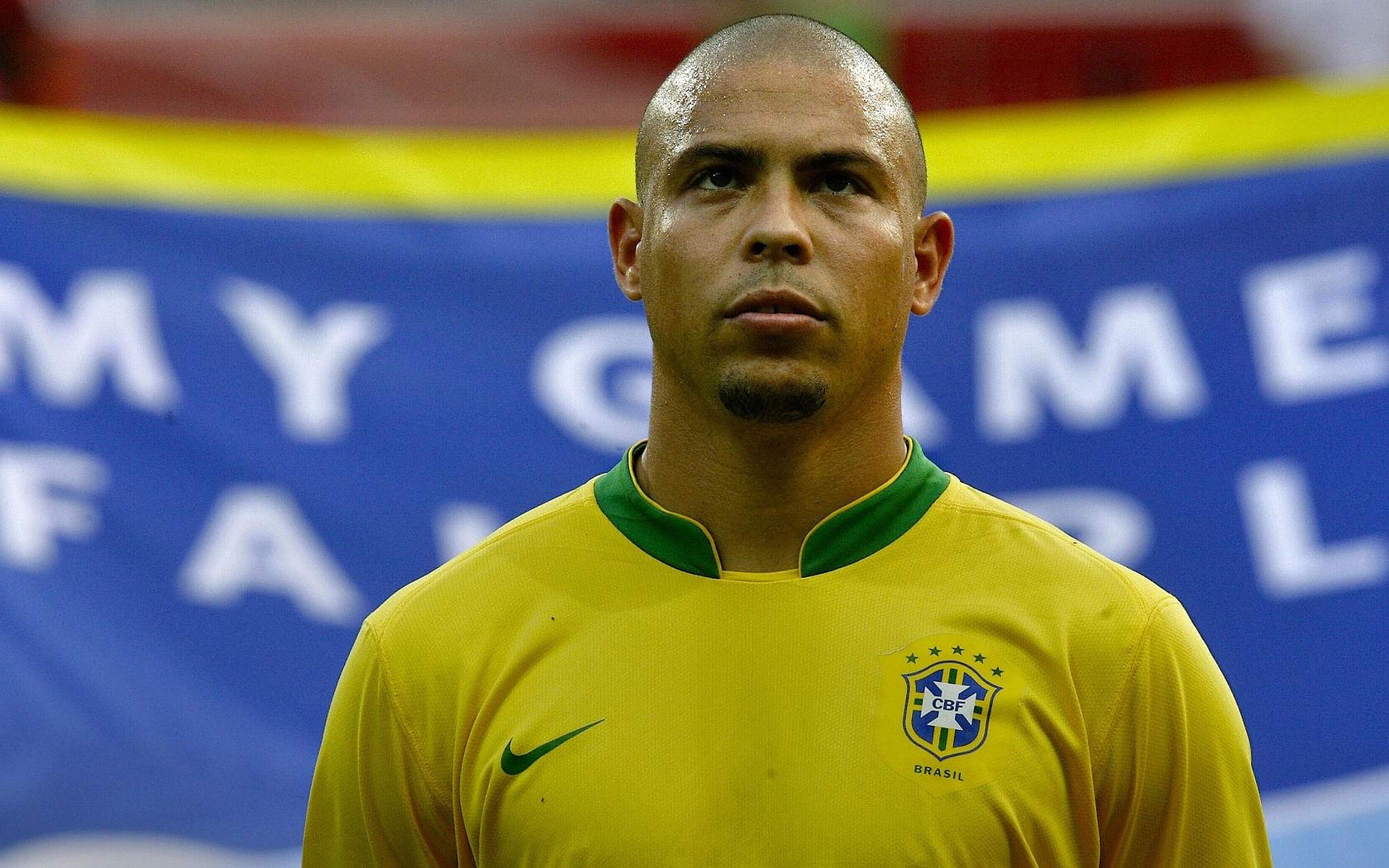 It won't be for a while though. The 1994 and 2002 World Cup winner most likely won't feature until the play-offs in November. Just enough time to train to a semi-decent level then.
"It's going to happen. I have already said so," the former Real Madrid striker said. "But it's going to be a bit later, in the play-offs. For now, we are organising it all, but I am going to have a [weight] goal"
I don't know about you, but I welcome Il Fenomeno back to any pitch at any age.
Follow Rob Smith on Twitter (@robsmithireland)